WISH Networks was founded in 2006, with one goal in mind – to provide home users and corporates with high speed internet connectivity in the lowest cost, fastest and most user-friendly way possible. WISH started in Stellenbosch with our core business focus on high density Wi-Fi installations with a focus on fast broadband wireless Internet service provisioning to multi-tenant buildings, especially via Wi-Fi Hotspots, but this bouquet has since also expanded to include Fibre and gigabit Ethernet to the home.
Since then WISH has grown into a mean hotspot machine, becoming specialists in this field. To date, the company has installed over 4000 wireless access points and laid hundreds of kilometres of networking cable in order to offer a fast, cost-effective means of access to a range of innovative broadband services. These range from low cost entry-level residential solutions to high bandwidth corporate services, VPNs, Firewalls, VOIP, Fibre and CCTV. No installation is too small or too big!
WISH is a HeroTel group company. The HeroTel group has a number of ISP companies covering Gauteng, Southern and Western Cape, Limpopo, Mpumalanga and KZN.
Wi-Fi Hotspots
WISH owns and operates a growing Wi-Fi hotspot network, selling prepaid Wi-Fi internet access. WISH also operates and monitors hotspots on behalf of clients, with several operational models available depending on the client's requirements.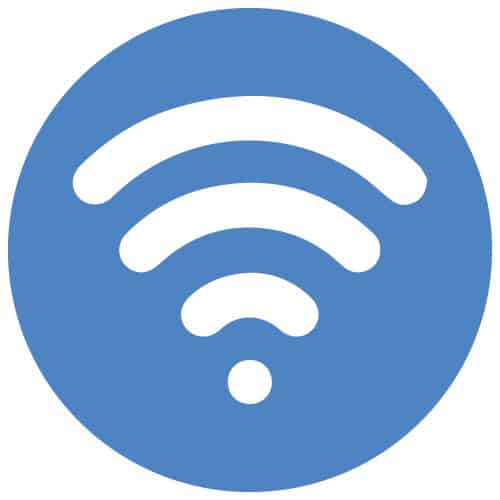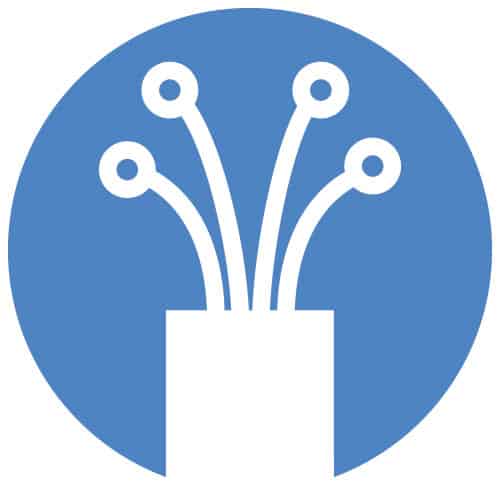 Fibre Optic Installations
WISH installs fibre inside apartment buildings, small estates, or business parks. We do not do whole neighbourhoods, or tranching along national roads. Fibre is the medium of choice for offering high speed Internet connectivity on a subscription basis, to tenants. WISH can perform and manage the installation on your behalf, or WISH can own, install and operate the network as an ISP. WISH can combine the fibre optic data network, with a DSTV upgrade, a great option for older buildings where the DSTV network is outdated. Contact us for a free consultation and needs analysis.
Internet Connectivity
WISH can arrange internet connectivity to your premises using a variety of mediums including FTTH, FTTB, LTE-A and high speed wireless internet at competitive rates using our partner network of ISP's nationwide.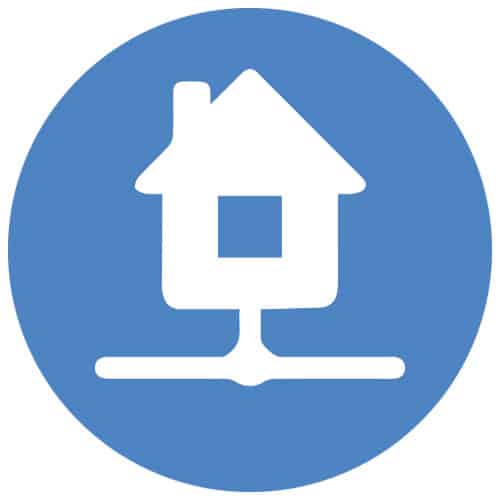 Complimentary Site Survey
One of our techs will visit you for free to determine if we will be able to offer you an awesome connection.
No Telephone Line Required
We are a wireless provider! No telephone lines, no ADSL charges, see pricing for more information.
Service With A Personal Touch
Phone our office to speak to a real life, friendly human, or visit us when next in Stellenbosch.
Since 2006
Wide selection of packages, change your subscription monthly to best suit your current needs.